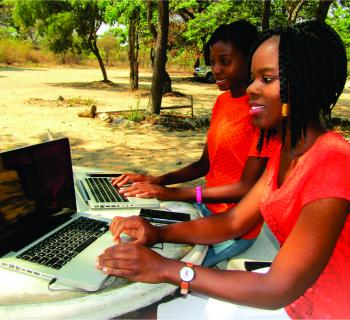 THE CHALLENGE
New tools have been developed to improve the quality and ease of research and for librarians to support researchers in their work.
Some of these tools are not affordable in EIFL partner countries; others are free but people are not aware of them.
To address this issue, the EIFL Licensing Programme negotiates with vendors of a variety of services for discounted pricing and organizes webinars introducing free tools.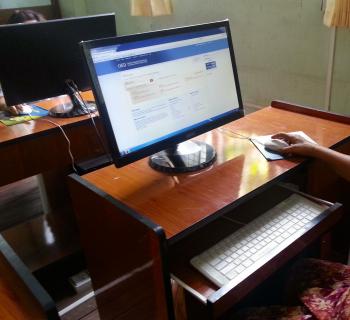 RESEARCH SUPPORT SERVICES
Different research support services are available through the EIFL Licensing programme.