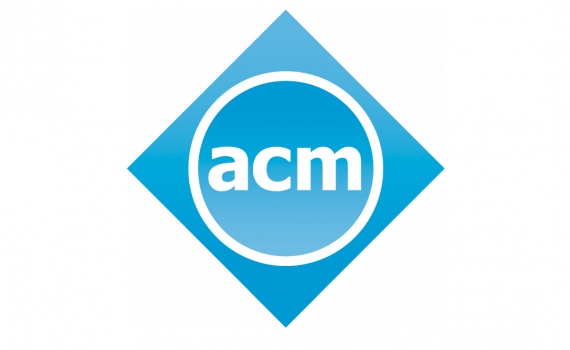 EIFL has signed an agreement with Association for Computing Machinery  (ACM) to provide free access to the ACM Digital Library as well as free open access publishing for corresponding authors in ACM journals and conference proceedings. The agreement covers 25 EIFL partner countries and is valid until 31 December 2024.
ACM Digital Library 
Libraries in 25  countries are eligible for free access to the ACM Digital Library. It includes ACM's entire publication portfolio of approximately 70  journals, seven magazines, 200 annual conference proceedings, newsletters, websites, and multimedia files. Also included is the integrated Guide to Computing Literature, a comprehensive abstract & citation database tracking bibliometrics for more than three million publication records.  Access to the historical archive of all ACM Publications dating back to each publication's first issue or volume is included. 
Open access publishing
Corresponding authors from 25 EIFL partner countries can publish accepted research articles in open access for free in ACM's fully open access and hybrid journals and conference proceedings. This means that they will not be charged any Article Processing Charges (APCs). Recognition of authors will be automatic when they submit an article. 
This agreement will be of great help in populating institutional repositories. ACM will deposit copies of all articles by authors affiliated with the institution (in addition to articles by corresponding authors), with the associated metadata, into the author's university repository for open dissemination. When an article has been published in open access, the deposit will be of the final published version (VOR).  If the author has not taken advantage of the opportunity to publish in open access, the deposit will be of their final accepted manuscript (AM). 
The free read and publish agreement covers the following 25 countries:
Albania, Armenia, Azerbaijan, Congo, Côte d'Ivoire, Ethiopia, Georgia, Kenya, Kosovo, Kyrgyzstan, Laos, Lesotho, Malawi, Moldova, Myanmar, Nepal, Palestine,  Senegal, Sudan, Tanzania,  Uganda, Ukraine, Uzbekistan, Zambia, Zimbabwe.