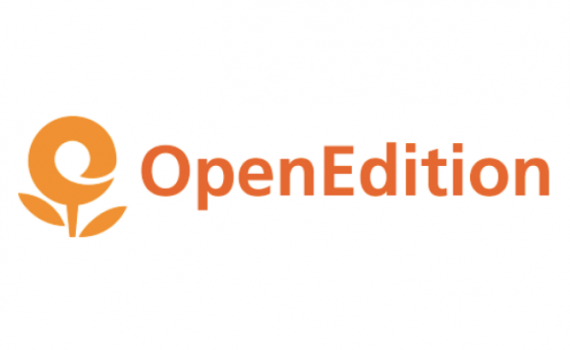 Posted: November 11, 2022
EIFL and OpenEdition have renewed their agreement for OpenEdition Journals for three years, until December 2025.  This agreement provides libraries in 28 countries with free access to 184 journals.
Around 80% of the journals are published in French, and other languages include English, Italian, Portuguese and Spanish. The journals are available in HTML, PDF and ePub formats without technical (DRM) restrictions
The OpenEdition Journals package represents all humanities and social sciences and related fields. The journals are the product of over 30 publishers, universities, university presses, learned societies, research centers, and organizations. 
OpenEdition is a public, non-profit initiative supported by major research institutions. Its primary mission is to promote open access digital publishing.
Eligible countries are:
Armenia, Congo, Côte d'Ivoire, Ethiopia, Fiji, Georgia, Ghana, Kenya, Kosovo, Kyrgyzstan, Laos, Lesotho, North Macedonia, Malawi, Maldives, Moldova, Myanmar, Namibia, Nepal, Palestine, Senegal, Sudan, Tanzania, Uganda, Ukraine, Uzbekistan, Zambia, Zimbabwe
More about EIFL's agreement for OpenEdition Journals