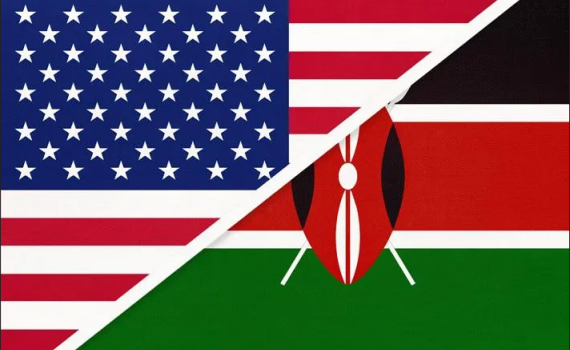 Posted: September 25, 2020
EIFL and our partner library consortium in Kenya, the Kenya Libraries and Information Services Consortium (KLISC), have issued a fact sheet on the proposed US-Kenya Free Trade Agreement (FTA), a comprehensive bilateral trade agreement that aims to strengthen economic ties between the US and Kenya. 
This is the first time the US has sought to negotiate a deep FTA with an individual country in sub-Saharan Africa, and according to the United States Trade Representative (USTR), it can serve as a model for additional trade agreements across Africa. 
EIFL and KLISC are following the process to ensure that the best interests of libraries in Kenya are looked after as the negotiations progress.
At least 20 priority areas for negotiation have been identified, including intellectual property (IP). However, any requirement to apply a standard of IP protection similar to that found in US law to Kenya, as a developing country, raises significant concerns among libraries and other civil society stakeholders.
The Fact Sheet on the US-Kenya FTA sets out basic information, such as the timeline for the talks, priority topics, and the main issues for libraries, as well as government negotiating objectives and other background information.
Read the EIFL-KLISC Fact Sheet.