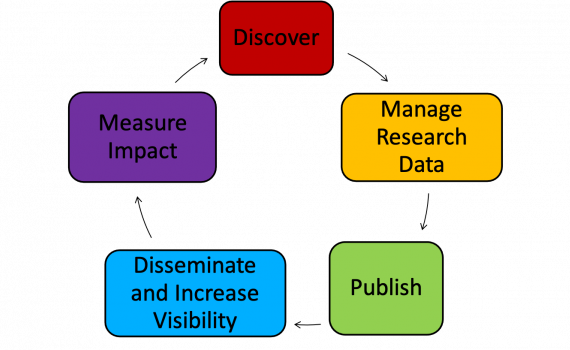 An important role of academic libraries is to support researchers and students to produce quality research outputs, and one of the ways in which they do this is by providing digital research literacy training. However, a survey conducted by EIFL in 2018 found that academic librarians were struggling to provide this training in a fast-moving digital environment. Just over a third of the 270 librarians from 36 countries who were training or planning to train students and researchers said they were offering digital research literacy training; the only two topics well familiar to librarians were 'Research process' and 'Writing articles and reusing content'. Over half of the respondents said they needed help to provide training in other digital research literacy topics. 
Based on the survey findings, EIFL put together a resource, the EIFL Digital Research Literacy Training Programme Outline for Librarians (first published in November 2020; updated in July 2021). The training outline is organized into sections that follow the research cycle: Discover, Manage Research Data, Publish, Disseminate and Increase Visibility, and Measure Impact. Each section gives an overview of the topic, what the trainer should cover, and what the learner should gain by the end of the training. The outline also includes resources for facilitators and learners, with useful material that trainers and learners can use to improve their own knowledge or use in their own training. 
The webinars
To further support academic librarians who are training or planning to train students and researchers in digital research literacy, we organized a series of 12 webinars. Each webinar introduced a different topic from the EIFL training programme outline, and gave practical advice, ideas and tips for trainers. All 12 webinars have been completed. Recordings and slides are available in the EIFL resources gallery, and are also included in the updated version of the EIFL Digital Research Literacy Training Programme for Librarians.
31 March 2021/Completed: 
7 April 2021/Completed:
14 April 2021/Completed:
21 April 2021/Completed:
28 April 2021/Completed:
5 May 2021/Completed:
19 May 2021/Completed: 
26 May 2021/Completed: 
9 June 2021/Completed:
16 June 2021/Completed:
23 June 2021/Completed:
30 June 2021/Completed: