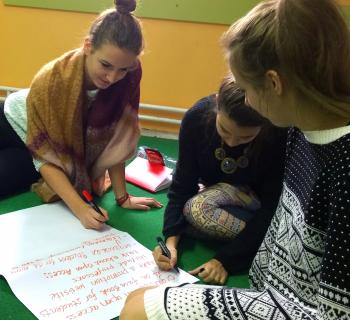 THE CHALLENGE
As a result of current data capture methods and data malpractice, approximately 50% of all research data and experiments is considered not reproducible, and the vast majority (likely over 80%) of data never makes it to a trusted and sustainable repository, according to a report on research published by the European Commission in 2016. 
Open science is seen as a way of improving the quality of research. It is an approach that makes research processes and data open and transparent at all stages, from planning to dissemination of results, and which encourages collaboration among researchers. Transparency means that problems in methodology and data capture can be identified and solved sooner; openness means that results can be validated more quickly. Early feedback adds to quality of research outcomes.
More and more scientists across the world are introducing open science practices into their work. However, there are diverse approaches to open science in different disciplines, regions and institutions, and there is still a lack of practical guidance and training for researchers.
Through practical training, EIFL supports researchers and their institutions to integrate open science into their daily workflows.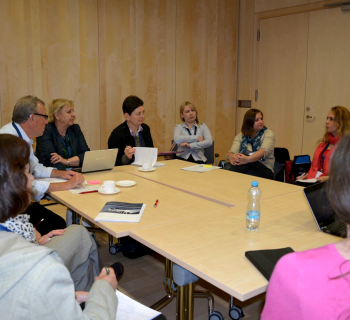 WHAT WE DO
We train researchers and policy-makers on open science.
We lead the training work package within the FOSTER project, which aims to set in place sustainable mechanisms for European Union (EU) researchers to foster open science in their daily workflows.
We engage with different stakeholders, especially young, early career researchers, to help them to practise open science.
GET INVOLVED
To stay connected, join the EIFL Open Access Programme announcement and discussion mailing list.
We are entering the era of open science … the impact will be good for citizens, good for scientists and good for society.
FACTS
EIFL and our partners trained over 12,500 researchers in Open Science from 2014 - 2017.
The FOSTER Portal provides access to a large body of training materials that are openly-licensed and available for reuse.