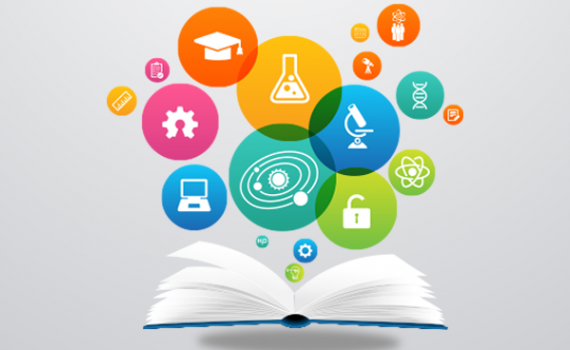 UNESCO has submitted a first draft Recommendation on Open Science to its 193 member states following extensive global consultation involving experts, members of the public, nongovernmental organizations and agencies of the United Nations.
The draft Recommendation is a milestone in facilitating international cooperation and universal access to scientific knowledge. 
Iryna Kuchma, Manager of the EIFL Open Access Programme, was one of 30 international experts appointed by the Director-General of UNESCO to serve on the UNESCO Open Science Advisory Committee that provided expertise and strategic advice to the consultative process and prepared the first draft Recommendation. In May EIFL was also invited to join the UNESCO Open Science Partnership and to make a submission to the consultation.
Shared values, principles and standards for open science
Building on collective benefit, equity and fairness, quality and integrity, diversity and inclusiveness as core open science values, UNESCO's first draft Recommendation outlines shared values, principles and standards for open science at the international level and proposes a set of actions conducive to a fair and equitable open science transition at individual, institutional, national, regional and international levels. It covers open access, open data, open source software and open hardware, open science infrastructures, open evaluation, open educational resources, open engagement of societal actors and openness to diversity of knowledge, including Indigenous knowledge systems, acknowledging the right of Indigenous peoples and local communities to govern and make decisions on the custodianship, ownership and administration of data on traditional knowledge. 
Member States are recommended to take concurrent action in the following seven areas: promoting a common understanding of open science and diverse paths to open science; developing an enabling policy environment for open science; investing in open science infrastructures; investing in capacity building for open science; transforming scientific culture and aligning incentives for open science; promoting innovative approaches for open science at different stages of the scientific process and promoting international cooperation on open science.
UNESCO's Member States are scheduled to adopt the final draft during their next General Conference in November 2021.