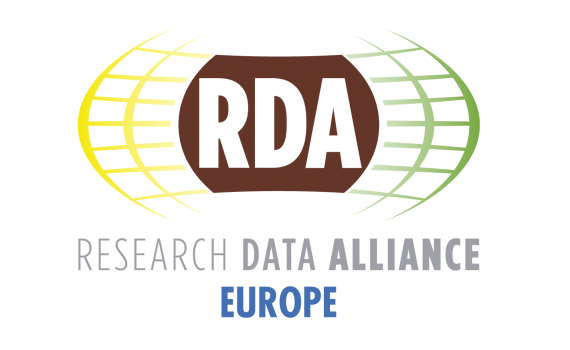 The Research Data Alliance (RDA) COVID-19 Working Group has released draft guidelines and recommendations for sharing research data in ways that support scientific research and policy making during public health emergencies. 
The group is calling for feedback on the draft guidelines. Feedback will inform the Working Group's discussions and be incorporated into the next version of the guidelines and recommendations. You can post your feedback here. The deadline is 24 May. 
The COVID-19 pandemic has demonstrated challenges and roadblocks in the rapid collection, sharing and dissemination of data and research findings to inform urgent public health responses. 
The RDA COVID-19 Working Group was formed to help address these challenges by developing guidelines for the deposit of data sources in common data hubs or platforms, and sharing of data, including a framework, common tools and processes, and principles that can be embedded in research practice. 
The group comprises people with expertise in the collection, reporting and sharing of data in five thematic areas: Clinical, Community Participation, Epidemiology, Omics and Social Sciences. EIFL Open Access Programme Manager Iryna Kuchma co-moderates the Social sciences sub-group with Amy Pienta from the University of Michigan. 
The draft guidelines address challenges that apply across all themes, including the rapid pace of research under the pandemic, the critical need for data sharing, and the lack of coordinated standards and context. 
They make overarching recommendations in relation to FAIR data outputs (that data should be Findable, Accessible, Interoperable, and Reusable); timely sharing of data; metadata; documentation; use of suitable repositories; ethics and privacy, and legal issues related to sharing of data. For example, with respect to data outputs, the draft recommendations address finding the right balance between achieving 'perfectly' FAIR outputs and timely sharing. They address ethical and privacy considerations, focused on participant and patient data and the need to find a balance that takes into account individual, community and societal interests and benefits while addressing public health concerns and objectives.