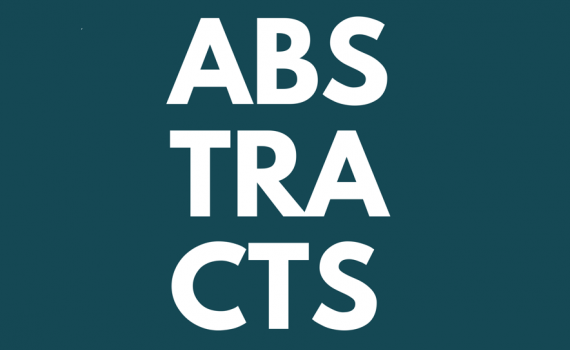 Posted: September 24, 2020
EIFL has joined over 50 organizations that have committed support for the new Initiative for Open Abstracts (I4OA), which calls on all scholarly publishers to open the abstracts of their publications in a centralized infrastructure - Crossref - to facilitate large-scale access to and promote discovery of critical research. 
Forty publishers have already agreed to support I4OA and to make their abstracts openly available.
I4OA is a collaboration between scholarly publishers, academic librarians, researchers, infrastructure providers and other organizations. It was established to advocate for and promote the unrestricted availability of abstracts of scholarly publications, particularly journal articles and book chapters. It was launched today (24 September 2020) at the online conference of the Open Access Scholarly Publishers Association (OASPA).
Many abstracts are already available in various bibliographic databases, but these sources have limitations, for example because they require a subscription, are not machine accessible, or are restricted to a specific discipline. 
Making abstracts openly available makes it easier for scholars to discover, read and then cite publications; promotes the inclusion of publications in systematic reviews; expands and simplifies the use of text mining, natural language processing and artificial intelligence techniques in bibliometric analyses and facilitates scholarship across all disciplines by those without subscription access to commercial bibliographic services.
For more information on the importance of openly available abstracts, we refer to the blog post by academic librarian Aaron Tay, 'Why openly available abstracts are important — overview of the current state of affairs' (29 June 2020).
Find out more about the Initiative for Open Abstracts (I4OA), and see the list of publishers and supporting organizations here.