Event Date
: 21 Sep 2020 - 24 Sep 2020
Online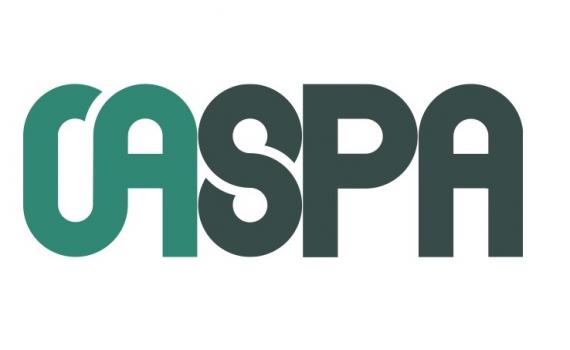 EIFL staff will attend the Open Access Scholarly Publishers Association (OASPA) 2020 conference, which will take place online during the week of 21 to 25 September. 
The conference will address open access at a time of global challenge, and the demands and opportunities for open scholarship in relation to past and future crises. OASPA 2020 will also be a forum for reflection on the impact of the coronavirus pandemic and ongoing efforts to ensure scholarship is open and accessible to all.
Sessions will explore - 
The latest developments in global open access policy 
Funding and operational models for equitable open access
Moves toward community-owned, open infrastructure
Engaging researchers in open scholarship
Pricing and cost transparency
Perspectives from small and scholar-led publishers
The future of open scholarship
Click here for further information and conference registration details.