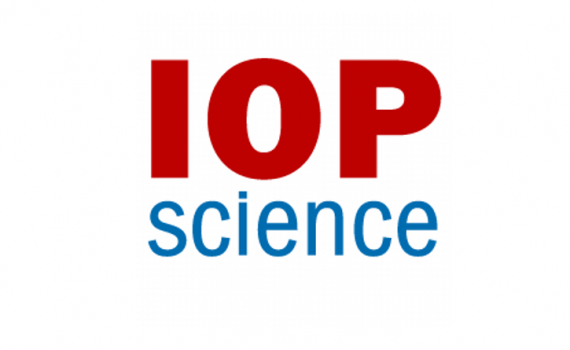 EIFL has renewed its agreement with the Institute of Physics (IOP) Publishing for three years, until 2025. The renewed agreement provides free or discounted access to the IOPScience Extra package, which includes 91 peer-reviewed journals in the field of physics and related subjects - materials science, biosciences, astronomy and astrophysics, environmental sciences, mathematics, and interdisciplinary sciences.
EIFL has negotiated free access to the IOPscience Extra package for 19 EIFL partner countries, and discounted access for 10 EIFL partner countries.
The agreement is open to libraries and library consortia in the following countries:
Albania, Armenia, Congo, Estonia, Ethiopia, Fiji, Georgia, Ghana, Ivory Coast, Kosovo, Kyrgyzstan, Laos, Lesotho, Malawi, Maldives, Moldova, Myanmar, Nepal, North Macedonia, Palestine, Senegal, Serbia, Sudan, Tanzania, Uganda, Ukraine, Uzbekistan, Zambia, Zimbabwe
Find out more about the EIFL-negotiated agreement for IOPscience Extra.