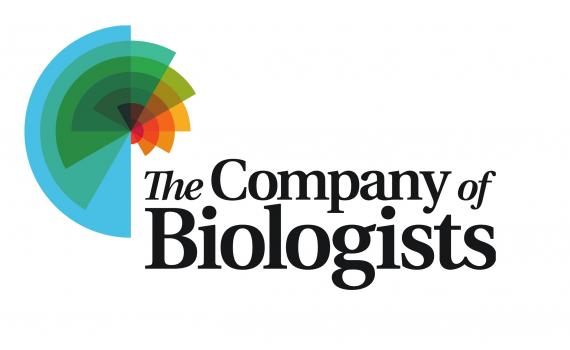 EIFL has signed an agreement with The Company of Biologists to provide free access to three of their journals as well as free open access publishing for corresponding authors. The agreement is valid until 31 December 2023.
Libraries in 30 countries are eligible for free access to three journals published by The Company of Biologists: Development, Journal of Cell Science, and Journal of Experimental Biology.
In addition, corresponding authors from these 30 countries can publish accepted research articles in open access for free in these three hybrid journals. This means that they will not be charged any Article Processing Charges (APCs). Recognition of authors will be automatic when they submit an article. 
The agreement covers the following countries:
Albania, Armenia, Azerbaijan, Congo, Côte d'Ivoire, Ethiopia, Fiji, Georgia, Ghana, Kenya, Kosovo, Kyrgyzstan, Laos, Lesotho, Malawi, Maldives, Moldova, Myanmar, Namibia, Nepal, North Macedonia, Palestine, Ukraine, Senegal, Sudan, Uganda, Tanzania, Uzbekistan, Zambia, Zimbabwe
This agreement is the result of collaboration with Information Power to explore the potential for open access agreements with society and not-for-profit publishers.