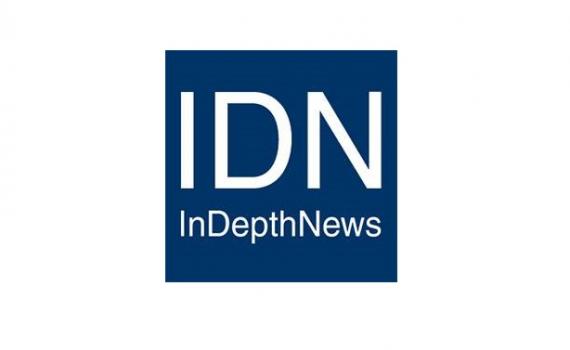 In this IDN-InDepthNews opinion piece, Teresa Hackett, EIFL Copyright and Libraries Programme Manager, discusses the recent World Trade Organization (WTO) decision on extending the transition period by which Least Developed Countries (LDCs) must apply WTO rules on intellectual property. The article argues that the decision is welcome, but that the WTO must go further and extend the transition period for LDCs as long as a country remains an LDC, and for an additional period of 12 years after a country graduates to developing country status.
Publication/media outlet: IDN-InDepthNews (the flagship agency of the International Press Syndicate - IPS)
Article title: WTO Extends Measures for LDCs to Access Knowledge, But Why not Go the Whole Way?
Date published: 19 October 2021
EIFL project/programme: EIFL Copyright and Libraries Programme 
Language of item: English
Read now: Read the article as published by IDN-InDepthNews or download a PDF version.