Event Date
: 03 Oct 2018 - 05 Oct 2018
Lusaka, Zambia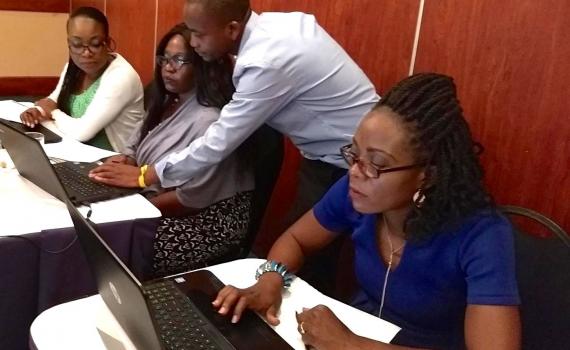 Twenty-four public librarians from 12 public libraries in Zambia will attend communications and advocacy training organized by EIFL in partnership with the Library and Information Association of Zambia (LIAZ).
Training will be conducted by the international communications and advocacy trainer, Kaspars Ruklis.
The training is a part of a national initiative that will build digital technology and professional skills of public librarians in Zambia, to enable them to initiate new public library services that use technology to meet community needs.