Event Date
: 16 Sep 2020 - 18 Sep 2020
Online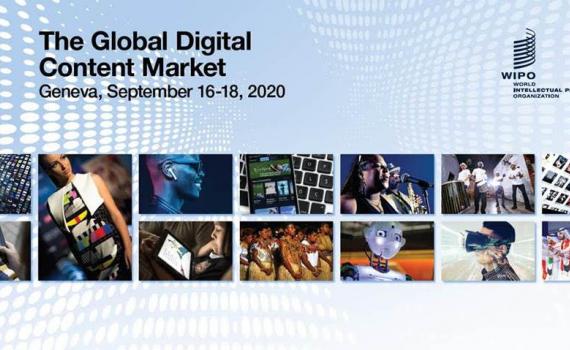 EIFL will attend the 2020 WIPO Conference on the Global Digital Content Market (GDCM) that takes place online. The Conference will explore changes brought about by digital technologies, especially in the COVID-19 environment. ​ A special focus of the Conference will be on emerging business models, emerging digital markets, and the role of artificial intelligence for entertainment industries. 
The audience for the Conference will consist of delegates representing WIPO's Member States, as well as representatives of the international IP community, academics, policy-makers, intergovernmental organizations, non-governmental organizations and civil society.
It will be live streamed from September 16-18, 2020 from 1:00 p.m. - 3:3​0 p.m. (CEST).