Event Date
: 16 Nov 2020 - 20 Nov 2020
Geneva, Swaziland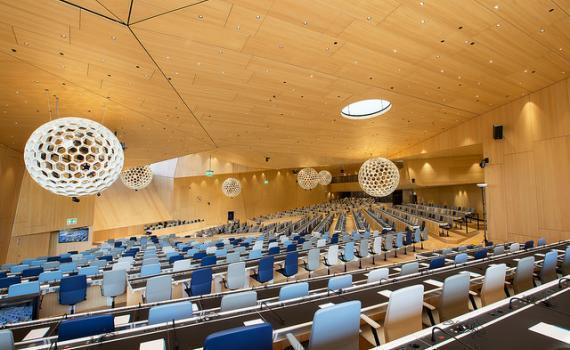 The 40th session of WIPO's Standing Committee on Copyright and Related Rights (SCCR) is scheduled to place in Geneva from 16 to 20 November 2020. It is listed as a virtual session.
SCCR/40 was postponed from June 2020 due to coronavirus. The WIPO Secretariat notes that further revisions to the calendar may be needed, depending on developments.
EIFL participates in discussions on limitations and exceptions for libraries and archives, education and research, and a proposed treaty for the protection of broadcast organizations.