Online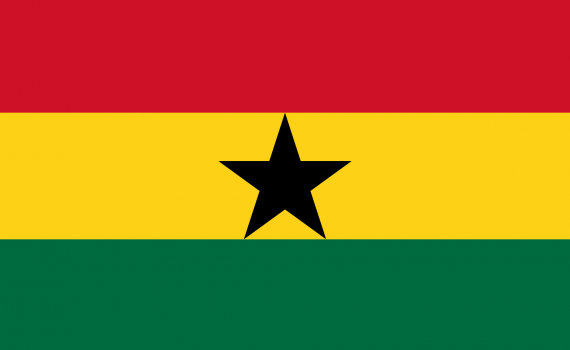 EIFL and our partner consortium in Ghana, the Consortium of Academic and Research Libraries in Ghana  (CARLIGH), are co-hosting a webinar on institutional repository management. 
Institutional repository managers and librarians, faculty members, researchers, IT staff, university administrators from Ghana, and others who are interested in scholarly publishing, are welcome to attend. 
The webinar will cover core competencies in managing institutional repositories, such as collecting, storing and preserving faculty, staff and student intellectual output; publisher policies on archiving; metadata schema; policy development; and reporting statistics in support of outreach and education.