Online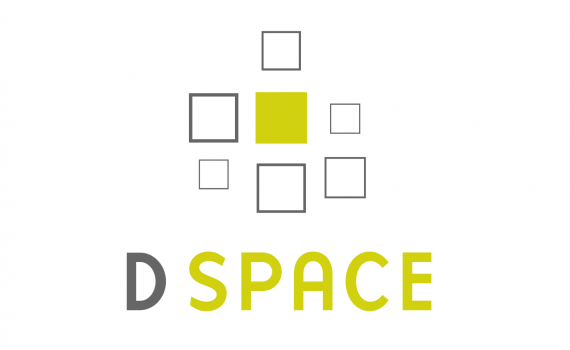 Would you like to upgrade your open access (OA) repository to the newer version of DSpace? Join us for this free webinar with Nason Bimbe (Institute of Development Studies, United Kingdom) and Hilton Gibson (Stellenbosch University, South Africa) and learn:
How to prepare for the upgrade.
To review the upgrade checklist.
How to perform an upgrade.
Date: 20 April 2016
Time: 09:00 - 10:00 (GMT)
How to register: Click here to register
How to participate: Go to instantpresenter The password is DSpace
All you will need to join in the webinar is an internet-connected computer with sound (and maybe headphones if you are in a busy room). To check if your computer can access the session, please go to: instantpresenter
Useful links
EIFL, the Institute of Development Studies and Stellenbosch University has already offered a number of other DSpace webinars. Check out our expert tips for setting up and managing a DSpace repository (written as the result of the first webinar) and presentation and recording from the webinar on how to install DSpace.
Future DSpace webinars - save the dates
In April-May we plan more DSpace webinars that will cover the following topics:
DSpace system administration (27 April);
Adding a responsive UI: Mirage 2 theme (4 May); and
DSpace customization (11 May).
Contact EIFL Open Access Programme manager Iryna Kuchma iryna.kuchma@eifl.net if you want to suggest any topics for our series of webinars on DSpace.