Online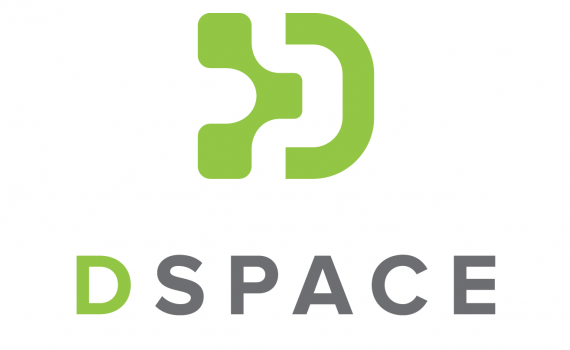 Join this EIFL webinar to learn how our Serbian colleagues successfully customized tools for DSpace repositories, leading to increased deposit rates and percentages of open access content, and greater researcher engagement with repositories.
Biljana Kosanovic from the University of Belgrade Computer Centre (RCUB), Obrad Vučkovac, from Vinca Institute of Nuclear Sciences, and Milica Ševkušić, Institute of Technical Sciences of SASA, will share their approaches to developing interoperable, sustainable and affordable software and organizational models that include: 
A customized repository platform based on DSpace, with a separate instance installed for each organization (so far, 15 and growing), all of them hosted, centrally maintained and further developed by RCUB;
A set of tools and external applications developed for DSpace repositories to respond to users' needs (e.g. performing automated maintenance tasks, assigning ORCIDs, metadata normalization, massive metadata import, monitoring Altmetric scores and Dimensions citations, creating author profiles); 
Standardized workflows and quality control;
Optimization for Google Scholar crawlers; 
Integration of repositories in international infrastructures (BASE, CORE, OpenAIRE, Unpaywall and WorldCat); 
Flexible technical support and training for repository managers and users.
Researchers are encouraged to deposit content types other than conventional research publications, and additional customizations are made, if necessary, to enable this (e.g. for spatial plans).
Successes of the customized platform and organizational model include: 
Increased visibility of Serbian research outputs, especially in the humanities; 
90–100% of deposits in humanities are open access;
Fairly high percentage of full-text content in repositories (75% on average);
Growing awareness in the local research community about repositories' potential in enhancing scholarly communication.