Online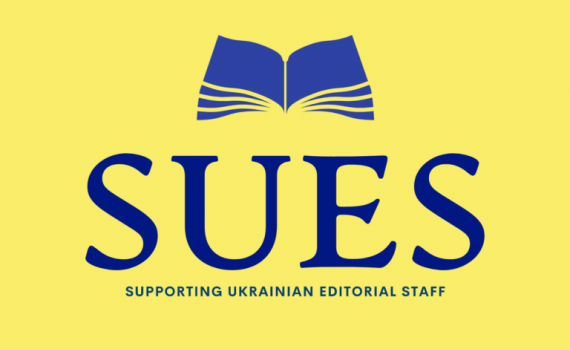 Ukrainian journal editors and publishers are invited to join the SUES (Supporting Ukrainian Editorial Staff) webinar on copyright and licensing. 
Language: Ukrainian
Date and time: 16 August 2022 10am CEST/11am EEST
Registration: Please register here 
EIFL Open Access Programme Manager Iryna Kuchma will explain and encourage use of Creative Commons licences in open access journal publishing. 
This is the second SUES webinar in a series of three webinars for journal editors and publishers in Ukraine. 
The final webinar will take place on 5 September 2022 and will cover best practices in journal publishing (registration link). 
The webinar is part of the SUES Summer School. EIFL and DOAJ, with other European institutions, infrastructures and organizations, are members of the SUES initiative, which aims to support scholarly communication in Ukraine during the Russian invasion, and to mitigate disruption resulting from the war. SUES helps Ukrainian scholarly journals and academic publishers with day-to-day activities, to improve research infrastructure and international visibility of research output, and builds strong relationships for the future. 
More information about SUES and the Summer School.