Online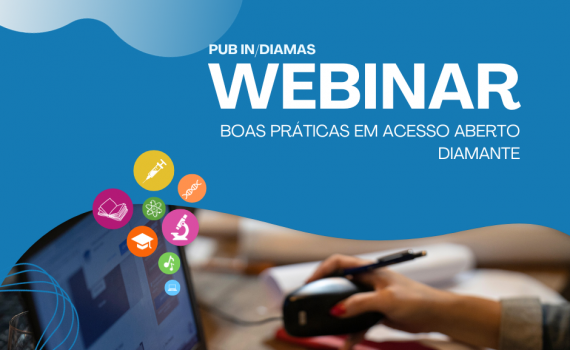 Iryna Kuchma, EIFL Open Access Programme (EIFL-OA) Manager, and Milica Ševkušić, EIFL-OA Project Coordinator, will share DIAMAS project results and discuss the quality and sustainability of open access journal publishing during this webinar co-hosted by the PUB IN and DIAMAS projects. EIFL is a partner in the DIAMAS project.
Date and time: 6 December 2023, 14:00-15:00 GMT
Registration: You can register here. The language of the webinar is English.
Diamond OA journals do not charge fees for either authors or readers. Topics to be discussed include - 
Enhancing quality of institutional diamond OA publishing; 
Enriching training materials, creating knowledge exchange hub and collaborative tools;
Building and enabling the financial sustainability of institutional publishing, co-creating diamond OA financial models and shared cost frameworks;
Formulating recommendations for institutional leaders, funders/sponsors/donors, and policymakers on supporting diamond OA.