Event Date
: 22 May 2017 - 23 May 2017
Nairobi, Kenya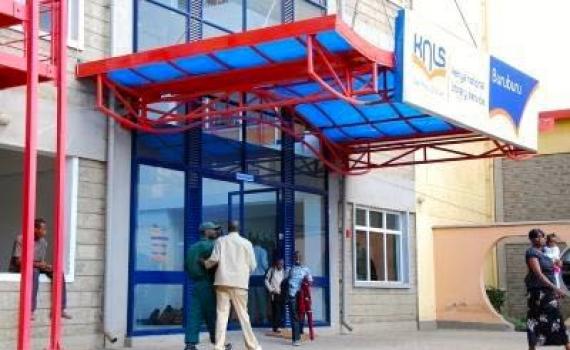 Public library leadership and public librarians from Ethiopia, Ghana, Kenya, Namibia, Uganda and Zambia will attend this EIFL Public Library Innovation Programme (EIFL-PLIP) workshop on library statistics and evaluation.
The workshop aims to improve collection and use of public library statistics and evaluation of public library services in the six countries. It will take place at Kenya National Library Service (KNLS) Buruburu Library, in Nairobi.
EIFL has invited speakers from IFLA (the international Federation of Library Associations and Institutions) and TASCHA (the Technology & Social Change Group) to present at the workshop.