Event Date
: 19 Jan 2017 - 21 Jan 2017
Vienna, Austria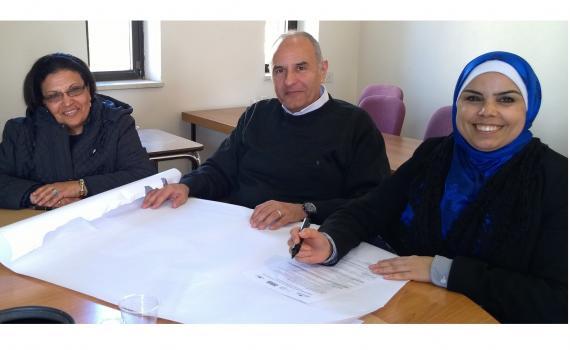 EIFL Open Access Programme manager Iryna Kuchma will attend the kickoff meeting of a new project titled 'Research Output Management through Open Access Institutional Repositories in Palestinian Higher Education' (ROMOR for short).
The project is funded by Erasmus+, the European Union programme that supports education, training, youth and sport. The  kickoff meeting will be hosted by Vienna University of Technology.
The project is a partnership between four Palestinian universities and four European universities. The universities are the Islamic University of Gaza, which coordinates the project; Al Quds Open University; Birzeit University, and Palestine Technical University - Kadoorie in Palestine, and Vienna University of Technology (Austria); the University of Parma (Italy), and the universities of Brighton and Glasgow (both in the United Kingdom) in Europe.
EIFL, EIFL's partner in Palestine, the Palestinian Library and Information Consortium (PALICO), the Accreditation and Quality Assurance Commission and the Palestinian Research Council at the Palestinian Ministry of Higher Education are the project associated partners. EIFL's involvement will accelerate the project's open access advocacy activities.