Dakar, Senegal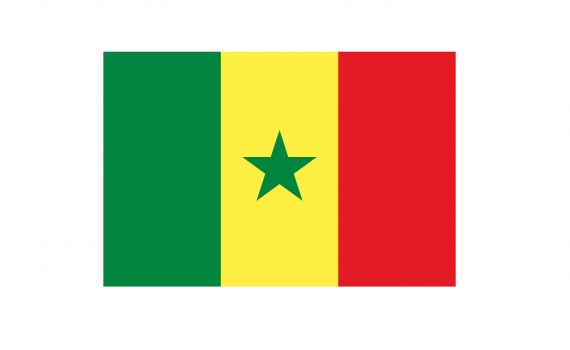 EIFL and EIFL's partner library consortium in Senegal, Consortium des Bibliothèques de l'Enseignement Supérieur du Sénégal (COBES-CI) will host a workshop to build capacity of librarians and research managers and administrators to package and present research evaluation information.
The workshop will cover research assessment and evaluation procedures, metrics, tools and resources. Participants will discuss the role of libraries in assessing and evaluating research, and how open access policies and repositories support evaluation of research. Workshop participants will also draft research evaluation templates for researchers and institutions, and design open access policies.
The workshop will be facilitated by Paul Thirion, University of Liège Library Director, and EIFL Open Access Programme Manager Iryna Kuchma.