Riga, Latvia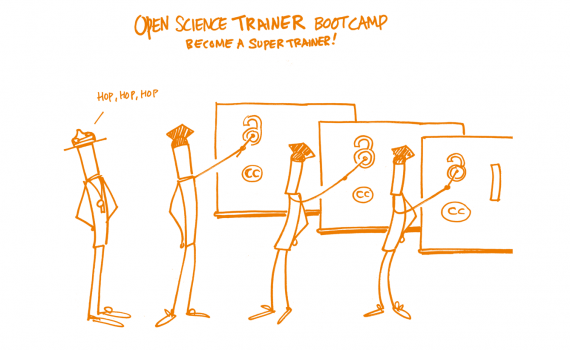 Are you keen to learn how to be an open science trainer, or to improve your open science training skills? EIFL, the European Union-funded FOSTER (Facilitating Open Science Training in Europe) project and Riga Technical University (RTU) are inviting early career researchers, research support staff and other stakeholders in Europe to apply to attend an intensive one-day open science training bootcamp in Riga on 1 November 2018.
The bootcamp aims to improve participants' open science training skills and confidence, to enable them to teach open science theory and practice, to share best practices, and to advise researchers about impact of open science and the career advantages of making open science part of the research workflow.
The event is organized by the FOSTER project and RTU. EIFL Open Access (OA) Programme Manager, Iryna Kuchma, and EIFL-OA Coordinator, Gwen Franck, will lead the training.
If you have any questions, please contact EIFL-OA manager Iryna Kuchma: iryna.kuchma@eifl.net.