Bucharest, Romania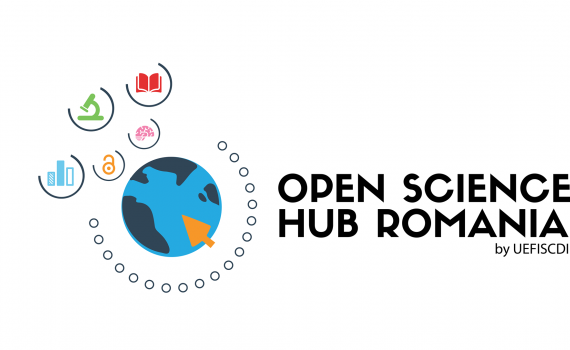 Iryna Kuchma, EIFL Open Access Programme Manager, will participate in a mutual learning workshop dedicated to open science landscaping and strategic development. 
This will be the first in a series of four events planned in three regions of Romania, organized by the  Executive Unit for Financing Higher Education, Research, Development and Innovation (UEFISCDI) through the Open Science Hub Romania (Romanian OpenAIRE NOAD, RDA Node).
The workshop will be a good practice exchange between national stakeholders and national and international experts on developing a national open science strategy for Romania. Kuchma will present on 'Open science policy development and implementation: Lessons learnt and perspectives in the European Open Science Cloud (EOSC)'. The first draft of Romania's national open science strategy will be presented and discussed. 
Breakout groups will also address open access (OA) best practices; intellectual property rights and open licensing; open data and OA repositories; Research Data Management and FAIR data; research infrastructures; Article Processing Charges; next generation metrics for research assessment and evaluation, and Plan S, which is an initiative for OA publishing supported by cOAlition S, an international consortium of research funders which requires that from 2021, scientific publications resulting from research funded by public grants must be published in OA journals or platforms.
Three further workshops will take place in Bucharest, on May 6, Iasi on 7 April and Cluj-Napoca on June 9.