Event Date
: 16 Sep 2019 - 18 Sep 2019
Porto, Portugal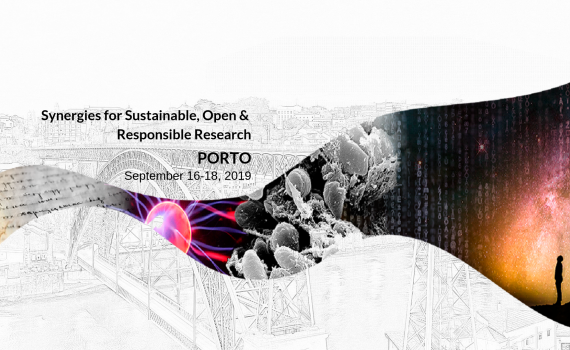 The second Open Science Fair, under the banner 'Synergies for Sustainable, Open & Responsible Research', is to take place at the University of Minho in Porto, Portugal.
The fair is a joint initiative of the European Union projects OpenAIRE, FIT4RRI, the EOSC Secretariat and FAIRsFAIR. It will showcase the elements required for the transition to open science: e-infrastructures and services, policies as guidance for good practices, research flows and new types of activities (disseminate, mine, review, assess, etc.). 
EIFL is co-organizing three Open Science Fair workshops: The Journey to EOSC - Preparing at national level, How identifiers can help you in open science, and Making EOSC training more FAIR.
Visit the Open Science Fair website for further information about the programme and registration.