Event Date
: 10 Jun 2019 - 13 Jun 2019
Hamburg, Germany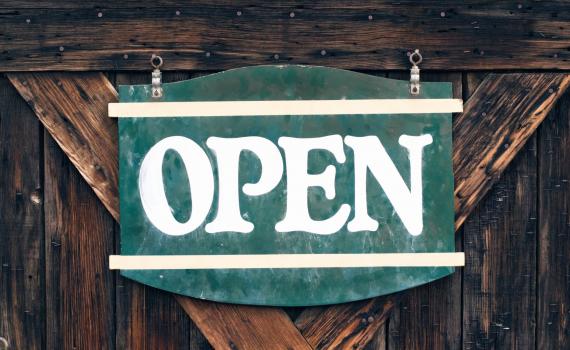 Iryna Kuchma, EIFL Open Access Programme Manager, is to participate in the 14th International Conference on Open Repositories (OR2019), which brings together people from higher education, government, libraries, archives and museums to focus on repository infrastructure, tools, services, and policies.
The main theme for OR2019 is 'All the User Needs'. In addition to serving on the OR2019 conference programme committee, Kuchma is co-chairing a poster session with Liz Krznarich, Tech Lead at ORCID.
The conference takes place at the University of Hamburg. Find out more about the conference, see the programme and register here.