Kampala, Uganda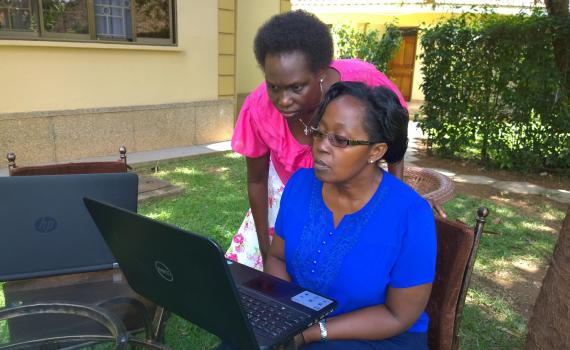 EIFL and EIFL's partner library consortium, the Consortium of Uganda University Libraries (CUUL), will host an open access (OA) symposium in Uganda for academic and research institutions to share experience and progress in relation to OA.
EIFL Open Access Programme Manager Iryna Kuchma will give a presentation on OA and repository policies. Kuchma will also speak about the role of libraries in contributing to OA publishing.
The workshop is a part of a two-year project 'Open access policy development in Kenya, Tanzania and Uganda to make more digital content available'. The project is funded by Spider, the Swedish Programme for ICT in Developing Regions, located at DSV, Department of Computer and System Sciences, which is part of Stockholm University.
For further information about the workshop, contact David Bukenya, EIFL's Country Coordinator in Uganda, dbankens@gmail.com.