Event Date
: 10 Aug 2015 - 12 Aug 2015
Lilongwe, Malawi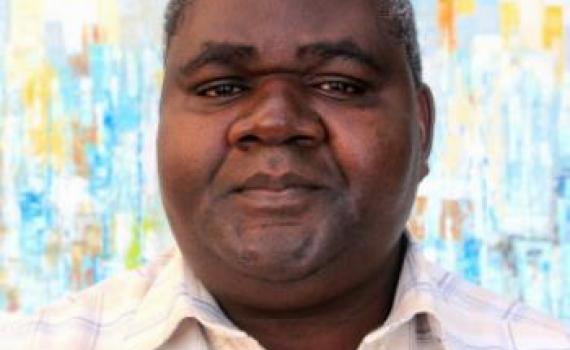 EIFL Open Access Programme Manager Iryna Kuchma will facilitate a workshop aimed at producing the first draft of an open access policy for Malawi.
The workshop is a key activity in the new EIFL-funded project titled 'Developing an open access policy for Malawi'. The project is being implemented by the Malawi Library Information Consortium (MALICO).
The new open access policy will increase access to research funded by government and donor agencies, and improve dissemination of research results.
At the workshop, which takes place from August 10-13, 2015, the MALICO Open Access Policy Task Force will identify the main points and chapters to be included in an open access policy; identify people to lead development of the policy, and produce a first draft.
The draft policy will be discussed at meetings of national stakeholders before being submitted to the Malawian government for approval.
Read more about EIFL's new policy development project in Malawi.