Rongo and online, Kenya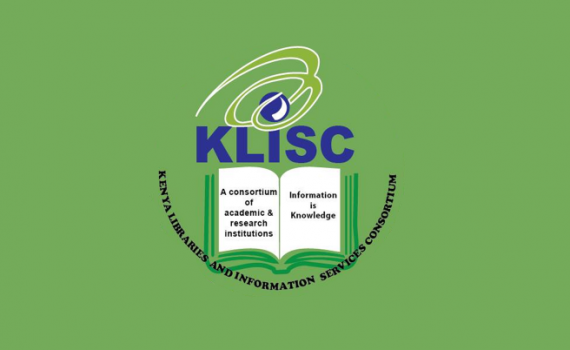 EIFL's partner consortium, the Kenya Libraries and Information Services Consortium (KLISC), is organizing an Open Journals Systems (OJS) implementation workshop at Rongo University for the Western and Nyanza region universities. 
The facilitators are Dr George Gitau, Chief University Librarian at Kenyatta University and EIFL Open Access Coordinator in Kenya; Iryna Kuchma, EIFL Open Access Programme Manager; Miriam Ndungu, Librarian at Co-operative University of Kenya; Edward Safari, ICT Consultant at Kenyatta University, and Bernard Shiundu, Systems Librarian at Strathmore University. 
The workshop is part of the EIFL-funded project 'Open Access journal publishing using OJS for universities in Kenya', which aims to establish publishing platforms for open access journals from the country's 22 research institutions.