Event Date
: 21 Sep 2021 - 23 Sep 2021
Online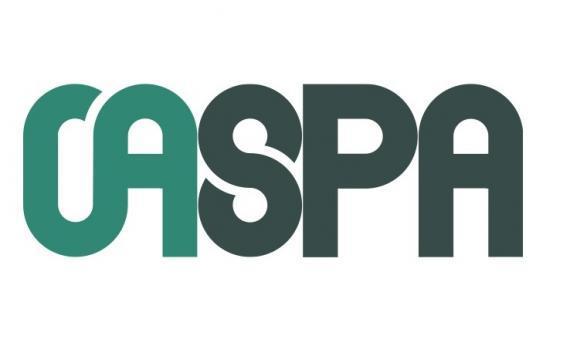 Romy Beard, EIFL Licensing Manager, will attend the OASPA Online Conference on Open Access Scholarly Publishing 2021 (OASPA2021).
The theme of the conference is 'Designing 21st Century Knowledge Sharing Systems'. The conference will focus on topics relating to open scholarly communication and offer a forum for collective reflection on the ongoing impact of the COVID-19 pandemic on efforts to ensure scholarship is open and accessible to all.
Further information and conference registration details.