Event Date
: 06 Dec 2015 - 09 Dec 2015
Birzeit, Hebron and Nablus, West Bank, Palestine, State of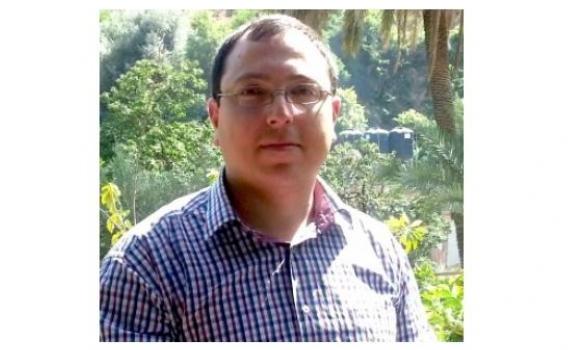 An-Najah National University, Birzeit University and Palestine Polytechnic University will host a series of workshops titled, Open access: How to maximize the impact, efficiency and availability of your research'.
The workshops, which are funded by EIFL, provide an opportunity to develop strategies to overcome challenges facing the research community in Palestine. The following questions will be addressed:
How can we maximise the visibility, usage and impact of our research publications?     
How can we establish new contacts and partnerships for our universities?     
How can we publicise our universities' research strengths?     
How can we create a complete record of our universities' research publications, in an easily accessible form?     
How can we manage our universities' impact?     
How can we disseminate our research results in the most efficient way?     
EIFL Open Access (OA) Programme manager Iryna Kuchma will introduce OA, and the benefits of OA in improving research and  increasing visibility and impact of publications.  Brian Hole of Ubiquity Press will give a presentation about OA publishing, and Stephen Urgola of  The American University in Cairo, will discuss the university's Digital Archive and Research Repository.
The workshops are part of a larger EIFL-funded project that aims to raise awareness about open access (OA) in the West Bank. The project is a partnership between Palestine Polytechnic University and the Palestinian Library and Information Consortium (PALICO), which is an EIFL partner consortium.