Event Date
: 13 Dec 2017 - 14 Dec 2017
Mzuzu, Malawi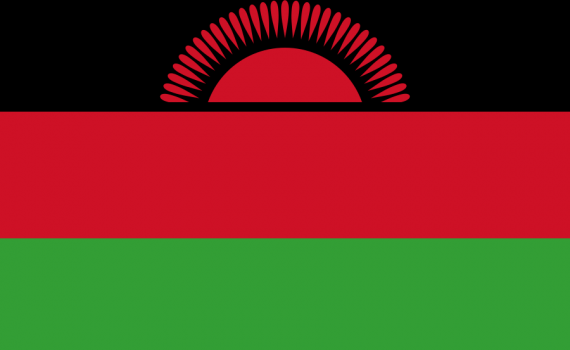 Mzuzu University Library and Learning Resources Centre will host an open access (OA) policy workshop to take forward development of an institutional OA policy for Mzuzu University, which is widely known as as MZUNI.
EIFL Open Access Country Coordinator from Kenya, Rosemary Otando, has been invited to speak at the workshop, which will bring together management, directors, deans of faculties, heads of departments and students' representatives to comment on a draft OA policy prepared by the MZUNI OA Initiative Working Group.
The workshop is supported by EIFL through a project titled 'Developing an OA Institutional Repository Policy for MZUNI'. Mzuzu University set up an OA institutional repository in 2015.