Event Date
: 17 Feb 2020 - 19 Feb 2020
Mandalay and Yangon, Myanmar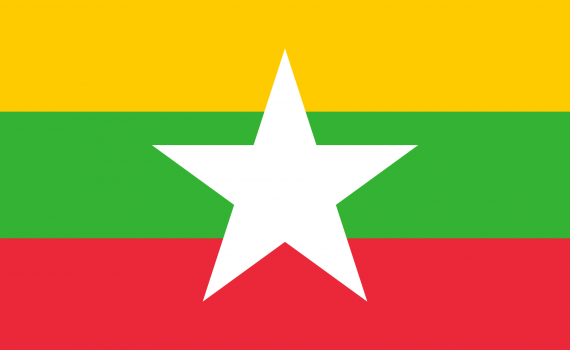 EIFL and partners will train teams from 19 universities in Yangon and Mandalay to upload open access publications to the Myanmar Education Research and Learning Portal (MERAL). 
The trainers are Iryna Kuchma, EIFL Open Access Programme Manager, and from the National Institute of Informatics (NII) in Japan, EIFL's partner in the MERAL Portal project, Masaharu Hayashi, Project Assistant Professor at the Research Center for Open Science and Data Platform, and Yutaka Hayashi, an academic librarian. The workshops are organized in collaboration with the Myanmar Rectors' Committee and the Department of Higher Education. 
Universities Central Library will host two workshops in Yangon: 
17 February, participants from 10 universities (University of Computer Studies, Yangon, University of Information Technology, University of Medicine 1, University of Yangon, Yangon Technological University, Yangon University of Economics, Yangon University of Education, Yangon University of Foreign Languages, Yangon University of Distance Education and Yezin Agricultural University) will attend a workshop.
18 February, MERAL portal administrators will attend training.
Training in Mandalay is hosted by the Myanmar Institute of Information Technology (MIIT): 
19 February, participants from nine universities (Mandalay Technological University, Mandalay University of Distance Education, Mandalay University of Foreign Languages, MIIT, Sagaing University of Education, University of Computer Studies, Mandalay, University of Mandalay, University of Technology Mandalay and Yadanabon University) will attend a workshop.