Event Date
: 20 Oct 2015 - 22 Oct 2015
Santiago, Chile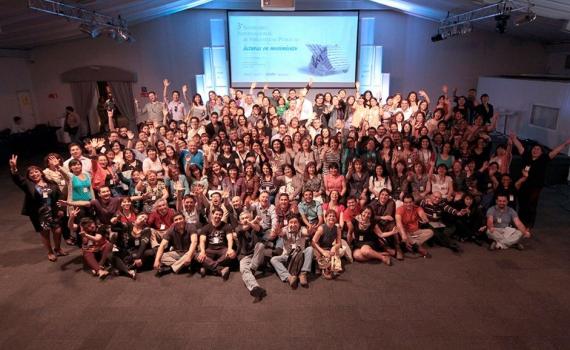 EIFL Public Library Innovation Programme Impact Manager Ugne Lipeikaite is to attend the Fourth International Conference of Public Libraries.
The (seminariobibliotecas2015.cl) Fourth International Conference of Public Libraries is an annual event for public libraries from Chile. It is organized by the National System of Public Libraries, a branch of the the Directorate of Libraries, Archives and Museums (DIBAM). This year's conference theme is 'Libraries are more than books'.
At a special award ceremony during the conference, Lipeikaite will present a trophy and certificate to Public Library 'Victoria Dorantes' No. 382 from Mexico, which won an EIFL Public Library Innovation Award for supporting education.
About 300 public librarians from Chile and international speakers from France, Spain and Brazil are expected to attend the event, which includes presentations, round table discussions and workshops on how to develop innovative services, cultural and community-oriented projects and reading clubs.