Brussels, Belgium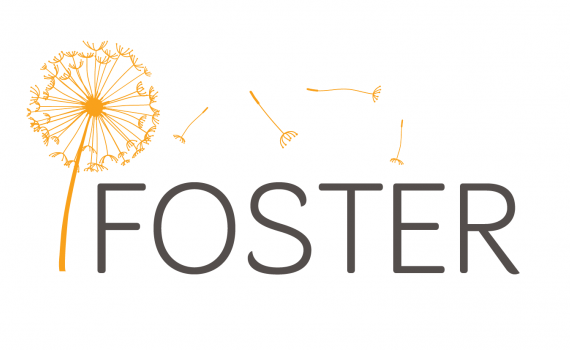 EIFL Open Access Programme Manager Iryna Kuchma will provide an overview and definitions of open science, open access and open data at this FOSTER (Facilitating Open Science Training for European Research) training for project officers of the European Commission and Research Executive Agency.
Kuchma will also speak about open access (OA) policies and OA publication requirements of the European Union's Horizon 2020 (H2020) project. EIFL OA Programme coordinator Gwen Franck will facilitate the training.
Members of the EU's Directorate-General for Research and Innovation team will talk about the policy context for open science, OA and open data in Horizon 2020 and the European Research Area. Sarah Jones of the Digital Curation Centre will speak about research data requirements in H2020.
EIFL is one of 11 FOSTER project partners working to create training and e-learning activities targeting academic staff, early career researchers and policy-makers.