Event Date
: 28 Jun 2016 - 02 Jul 2016
Helsinki, Finland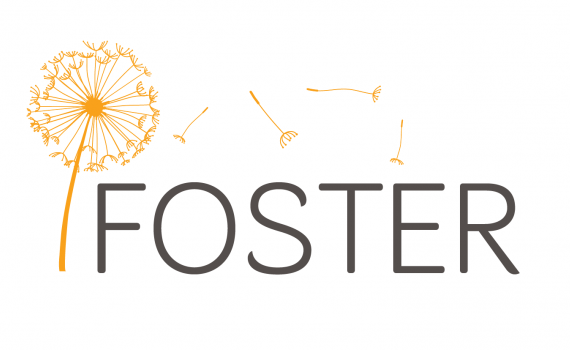 Two EIFL Open Access (OA) Programme team members will take part in a series of FOSTER (Facilitate Open Science Training for European Union Research) project meetings and the LIBER (Ligue des Bibliothèques Européennes de Recherche – Association of European Research Libraries) annual conference.
The LIBER 2016 Conference is to be hosted by the National Library of Finland, Helsinki University Library and the Finnish Research Library Association. The theme this year is Libraries: Opening Paths to Knowledge.
On 28 June, EIFL OA Programme manager, Iryna Kuchma, and EIFL OA Programme coordinator, Gwen Franck, will participate in the final FOSTER project meeting. EIFL is one of the FOSTER project partners. 
On 29 June, Kuchma and Franck will co-organize a FOSTER Project Workshop: Open Science at the Core of Libraries. The workshop is for librarians who are committed to supporting researchers and research processes, and who would like to gain a deeper understanding of open science and its implications for their work.
On 1 July, during LIBER 2016, Kuchma and Astrid Orth of Göttingen State and University Library (Germany) will give a presentation on best practices in training for open science, based on experiences from FOSTER's two-year training programme.
ABOUT FOSTER
FOSTER (Facilitate Open Science Training for European Research), an FP7-funded project, aims to accelerate knowledge and practice of OA and open science, especially among young researchers, across all fields. FOSTER also mobilizes other stakeholders, such as project managers, administrators, and librarians, in support of this aim.