Event Date
: 07 Dec 2021 - 09 Dec 2021
Online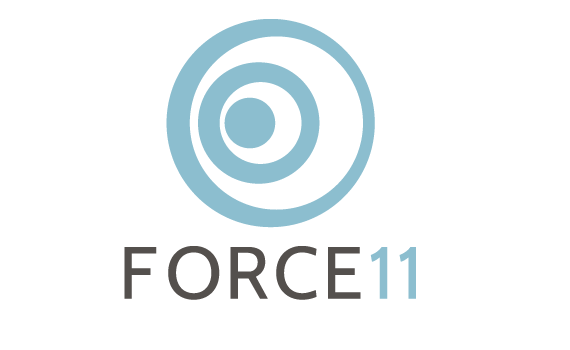 The FORCE11 annual conference - FORCE2021 - brings together researchers, publishers, librarians, computer scientists, informaticians, funders, educators, citizens, and others for an open discussion about changing the ways scholarly and scientific information is communicated, shared and used. 
The theme this year is 'FORCE2021: Joining Forces to Advance the Future of Research Communications'. Iryna Kuchma, EIFL Open Access Programme Manager, is on the organizing committee of FORCE2021 and will participate in the conference.
See the Force2021 programme, and click here to register.