Online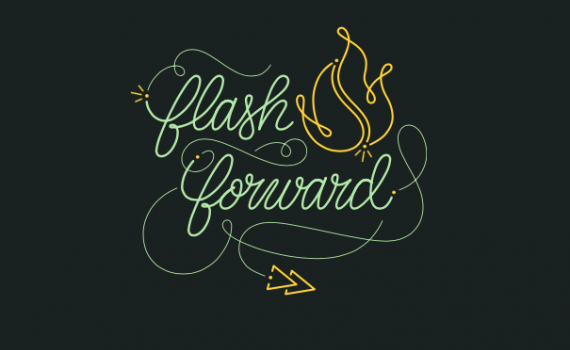 Teresa Hackett, EIFL Copyright and Libraries Programme Manager, will organize a session 'Access to Knowledge in a Pandemic (or How Copyright Exceptions Facilitate Social Distancing)' at FlashForward, an online event to celebrate Flash Grant recipients and to enhance its connections as a fellowship community.
Copyright exceptions are vital for education, research, culture, employment and citizen engagement, but for libraries, access to knowledge in a pandemic has also become a public health issue. A handful of governments have taken emergency action, but more is needed. Learn how civil society is seeking global solutions at WIPO, and come join us!
To join: Joining details to follow.
Date and time: The event will be re-scheduled. (Was Wednesday, 24 February 2021 at 15.00 GMT).