Event Date
: 27 Jul 2021 - 28 Jul 2021
Online, Uganda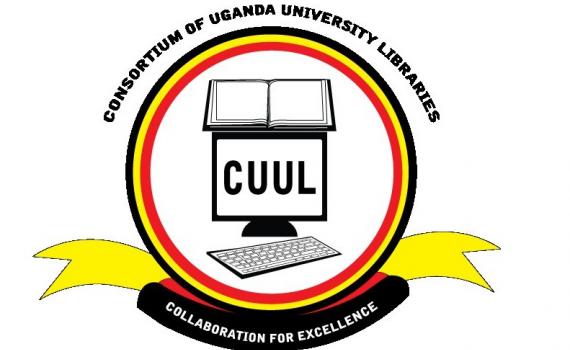 EIFL's partner in Uganda, the Consortium of Uganda University Libraries (CUUL), has organized a two-day symposium on open science for librarians, students, data users and researchers from Ugandan universities and research institutions.
The symposium aims to foster awareness about open science, to build support for the adoption of open research practices, and to generate recommendations for implementing open science.
Speakers will address issues such as the importance of open science, best practices in Research Data Management (RDM), open science training and practice, legal aspects of open science, data protection, and open science policies.
CUUL is organizing the symposium as part of the 'Institutional and national open access and open science roadmaps and training in Ethiopia, Kenya and Uganda' project.