Event Date
: 15 Dec 2015 - 17 Dec 2015
Delhi, India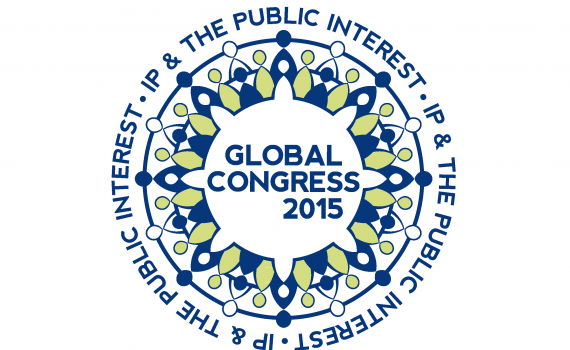 Teresa Hackett, EIFL Copyright and Libraries Programme Manager, will participate in the 2015 Global Congress on Intellectual Property and the Public Interest that takes place at the National Law University in Delhi, India.
The Global Congress has become the most significant annual event for scholars and policy advocates working on intellectual property from a public interest perspective. The event supports the formation of strong networks, and the dissemination of research and strategies amongst academics and practitioners, with the aim of empowering them to respond to law reform and enforcement proposals that threaten access and innovation, and to put forward a positive agenda for policy reform.
The fourth edition of the Global Congress on Intellectual Property and the Public Interest brings research, civil society, industry and regulatory and policy-making communities together for active, intense engagement on key public-interest intellectual property issues. Opportunities for these groups to interact are rare but valuable; and have been proven to lead to successful policy outcomes.
The Congress will open with Plenary Sessions featuring keynote addresses delivered by persons of eminence across disciplines. Participants will then break out into theme-specific rooms for presentations, workshops and panel discussions.
EIFL will participate in thematic tracks on Users' Rights, and IP and Development.