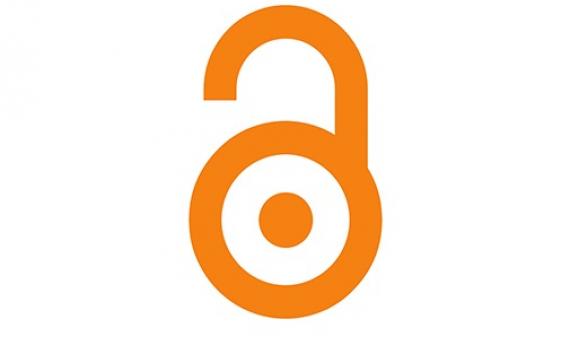 Posted: September 25, 2018
The Open Access Tracking Project (OATP), a collaborative, crowdsourced project which captures and shares information about open access (OA), is calling for volunteer taggers to help tag OA information from across the world.
OA is a widening and fast-moving field, and the OATP is the most comprehensive global source of information, news, discussion and opinion about OA. The OATP organizes information by tag or subtopic for easy searching and sharing, preserves it in a database and shares it through feeds and real-time alerts.
At the end of August 2018, OATP switched from a project-based model, funded through the the Harvard Open Access Project (HOAP) to a volunteer-based model. To ensure that tagging continues, and is comprehensive, OATP is recruiting volunteer taggers.
WHY SHOULD YOU TAG FOR OATP?
OATP tags all kinds of OA and open science information - articles, studies, surveys, reports, announcements, books, dissertations, datasets, calls for papers, funding opportunities, job ads, conferences, workshops, projects, tools, services, blog posts, slide presentations, videos, podcasts, wikis  - in fact, anything related to OA that is online, old or new, in any language, from any country.
When you tag for OATP, you help push this information to thousands of feed subscribers. Click here to find out how to receive OATP's feeds (for example, in RSS) and real time alerts.
By tagging, you also help store information about OA in the OATP database. The database dedupes (eliminates duplication), exports, preserves, updates the information, and enables you to search, by tag, input date and other filters. Click here to explore the OATP database.
Any institution or individual with an interest in OA - universities, research institutions, funders, researchers, teachers and students - can tag for OATP.
The OATP is recruiting people who can tag systematically and regularly, and people who tag more sporadically, only when they have time. You can tag according to your particular interests, or become a generalist and tag a range of topics.
The EIFL Open Access Programme has signed up to become a tagger. We'll be tagging across a wide range of OA topics, and we are encouraging other organizations and people with an interest in OA to join in and start tagging for the OATP.  
Click here find out more about  why to tag for the OATP and about the kinds of volunteers OATP is recruiting.
HOW TO TAG
To get started as a tagger, you will need to create an account. Once you have an account, you can install a browser button, which makes the tagging process quick and easy, and you can immediately start tagging.
Click here to find out how to create an account, about tags and topics and technical issues.
FIND OUT MORE
About the OATP.