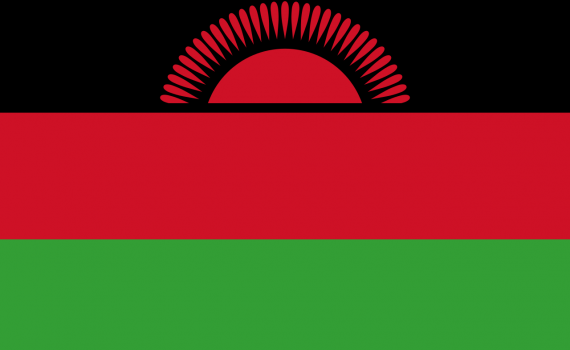 Research data management is still a new area for researchers and librarians in Malawi. A lot of research is being done, but the data-sets are mostly not made available for re-use and verification. This has led to duplication in studies, loss of valuable data and inability to share necessary data. 
To address these issues, our partner library consortium in Malawi, the Malawi Library and Information Consortium (MALICO), and EIFL have launched the Research data management support project. EIFL's funding will be used to conduct workshops on research data management for librarians, to build their capacities and empower them to drive research data management agendas in their institutions, to develop data sharing platforms and data management policies, and to train and support researchers.   
The project team will work with 11 institutions: University of Malawi, Malawi University of Science and Technology, Kamuzu University of Health Sciences, the Malawi University of Business and Applied Sciences, Lilongwe University of Agriculture and Natural Sciences, Mzuzu University, Catholic University, University of Livingstonia, National Commission for Science and Technology, Malawi Assemblies of God University and Adventist University. 
A research data librarians group will be created to share experiences and develop research data management plans for their institutions.  In addition the project will support librarians advocating for research data management services at the institutional level, and discussions about institutional open access, research data management and open science policy discussions.  
The project aims to develop open science policies and research data sharing platforms in 11 institutions of higher education, which will enable proper management and sharing of research data and other research outputs.