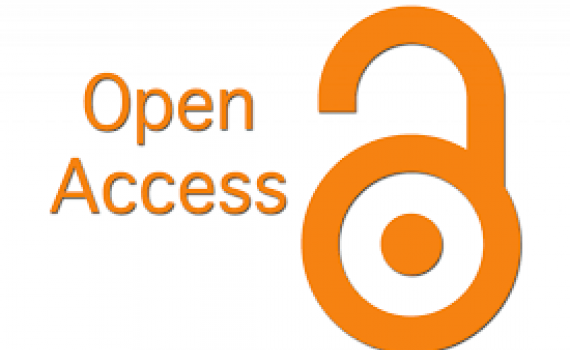 Over the last two decades, there has been steady progress towards open access (OA), which is the immediate, online, free and unrestricted availability of research literature. However, the transition has not been as quick as was hoped.
In 2016, the Open Access 2020 (OA2020) Initiative was launched to address this issue. Led by Max Planck Digital Library, OA2020 is a global alliance that aims to transform the current publishing system, replacing the subscription business model with new models that ensure outputs are open and re-usable, and that the costs behind their dissemination are transparent and economically sustainable.
One of the mechanisms OA2020 suggests to accelerate the transition to OA is to negotiate transformative agreements with publishers. Transformative agreements combine subscription fees for accessing publishers' content with publishing costs (Article Processing Charges, or APCs) that are charged when authors publish articles in OA. The ultimate goal of such agreements is to make all scientific publications available in OA, for everyone.
To explain transformative agreements to library consortia in EIFL partner countries, EIFL organized a webinar with Colleen Campbell from OA2020. During the webinar, Campbell introduced transformative agreements and gave advice on how to prepare for negotiations with publishers.
Visit EIFL Resources to view the webinar and download the slides.
If you want to join OA2020 Initiative, you can do the following: