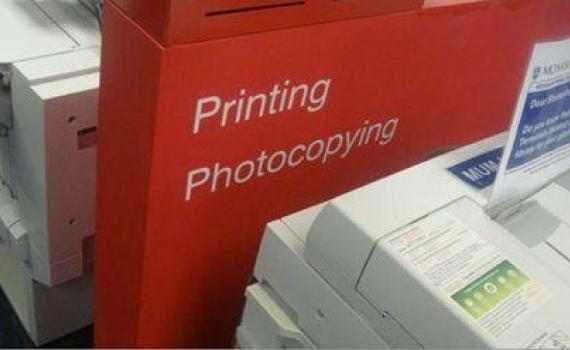 EIFL and partner organizations in the library, archives and museum communities welcomed the opportunity to provide additional comments on the updated draft WIPO Good Practice Toolkit for Collective Management Organizations (CMOs), released on 27 May 2021. Publication of the updated draft Toolkit follows an earlier consultation that took place in April 2021. 
CMOs are organizations that manage rights on behalf of authors, performing artists, producers and other rights owners. The CMO with which a library has the most dealings is usually a reproduction rights organization (RRO), that grants licences for the making of copies (photocopying and/or digital copies).
Since CMOs operate as a de facto legal monopoly, and cultural heritage institutions are for the most part funded from the public purse, issues of good governance and independent oversight by governments are paramount.
Expanded section on supervision of CMOs
The updated version of the Toolkit contains an expanded section on supervision and monitoring of CMOs (Section 13). EIFL and partners noted three concerns in the updated Section 13. First, the role of governments should not be limited to introducing and creating the regulatory framework for CMOs - governments also have a legitimate and important role in overseeing their management and operation, in particular to guard against corruption and mismanagement.
Second, use of terminology such as 'interfering' to describe a government's supervisory role is, in our view, inappropriate and unhelpful to governments that are acting to improve corporate governance. Third, if a CMO cannot at the end of the day be held properly accountable for its actions, the usefulness of the toolkit for libraries and other customers of CMOs is seriously undermined.
In our comments, we propose a number of amendments to address the concerns in Section 13, along with suggestions in other parts of the text to provide clarifications or to iron out ambiguities. We hope that our comments will be taken into account when the final, updated version of the CMO Toolkit is published at the end of September 2021.
Background
The additional comments were submitted to WIPO together with the Canadian Federation of Library Associations (CFLA), the International Council of Archives (ICA), the International Council of Museums (ICOM), the International Federation of Library Associations and Institutions (IFLA), and the Society of American Archivists (SAA).
Read the full set of additional comments on the draft updated toolkit here.