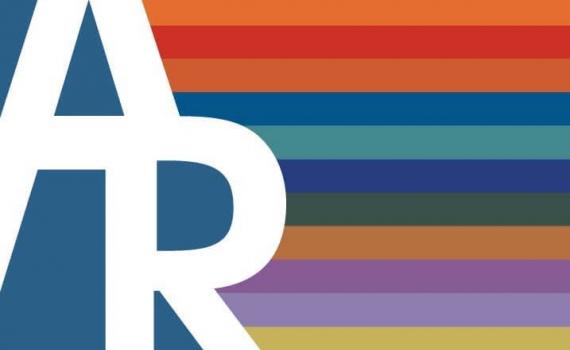 EIFL has signed an agreement with Annual Reviews for access to their collection of 50 journals that include reviews of recent literature published in the biomedical/life sciences, physical sciences, social sciences and economics.
The highly-cited Annual Reviews journals are published annually, with each journal covering a specific topic. The reviews are written by invited experts, who summarize current knowledge in each subject, place that knowledge into a larger context, highlight the major questions that remain to be addressed and the likely course of future research, and direct readers to the primary literature. 
Who uses Annual Reviews journals?
The Annual Reviews journals are used by -
Researchers who want to keep abreast of their field and integrate this information with their own activities;
Researchers who want an introduction to new fields, with a view to developing an interface between different areas of research;
Students at all levels who want to gain a thorough understanding of a topic.
The idea for an annual review came in 1930 from J. Murray Luck, then Professor of Chemistry at Stanford University (USA), who was overwhelmed by the amount of time it would take to read all the relevant literature in his field. He brought his colleagues together to create the first Annual Review of Biochemistry, which was published in 1932.
The Annual Reviews Journals agreement is open to libraries in 21 EIFL partner countries, until December 2020:
Armenia, Azerbaijan, Belarus, Cambodia, Congo, Ethiopia, Georgia, Ivory Coast, Kosovo, Kyrgyzstan, Lesotho, Macedonia, Malawi, Maldives, Moldova, Palestine, Senegal, Serbia, Sudan, Ukraine, Uzbekistan.
Read more about the EIFL-negotiated agreement here. Interested libraries should contact the EIFL Licensing coordinator in their country to find out how to sign up.