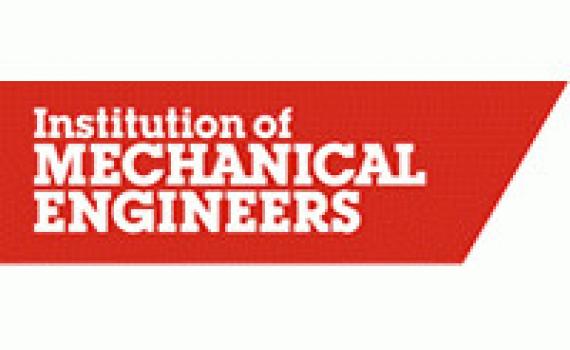 Posted: December 10, 2018
Institutions in 18 EIFL partner countries are eligible to subscribe to the 18-journal collection of titles by the Institute of Mechanical Engineers (IMechE) for free or at discounted rates.
The IMechE Journals collection, published by SAGE Publishing and available online on the SAGE Journals platform, includes the 16-part Proceedings of the IMechE, as well as The Journal of Strain Analysis for Engineering Design and the International Journal of Engine Research.
The journals cover all aspects of mechanical engineering from 1847 to the present day. Each journal is focused on particular area of engineering to offer a greater depth of coverage in mechanical engineering, and has its own international Editorial Board, comprising leading engineers in their field. Spanning topics from power and energy to sports engineering and technology, these journals are an essential part of any engineering collection.
The agreement runs until 31 December 2021 and is open to institutions from 18 EIFL partner countries:
Armenia, Azerbaijan, Belarus, Estonia, Georgia, Kosovo, Kyrgyzstan, Latvia, Lithuania, Macedonia, Moldova, Palestine, Senegal, Serbia, Slovenia, Sudan, Ukraine, Uzbekistan
Find out more about the EIFL-negotiated agreement for IMechE journals.