Online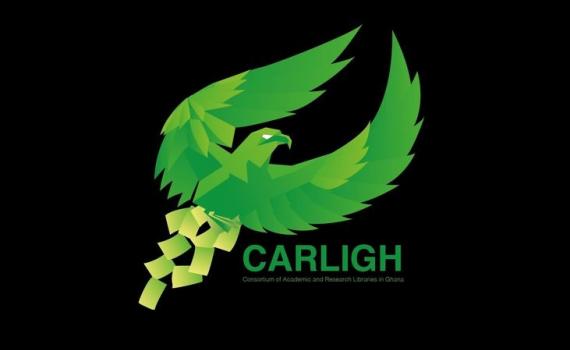 Academic librarians, faculty members, researchers, university administrators and grant and research staff are invited to attend this webinar on research data management services, co-hosted by EIFL and our partner consortium in Ghana, the Consortium of Academic and Research Libraries in Ghana  (CARLIGH).
Research data management (RDM) services is an area of increasing importance to all academic librarians, who play some role in the provision of RDM services, and related outreach and educational efforts. Iryna Kuchma, Manager of the EIFL Open Access Programme, will be the webinar presenter. 
The webinar will cover the core competencies needed to provide research data management services, and available training materials: 
Data description and storage;
Research Data Management planning;
Knowledge of and ability to apply funder mandates related to data storage, access, and retention;
Knowledge of and experience with data repository solutions;
Collection development and organization, data re-use; and  
Optional: Knowledge of text and data mining.