Online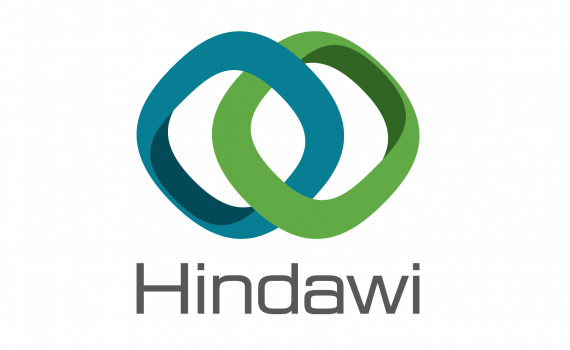 Join this webinar to find out more about the Phenom free and open source multi-tenanted journal publishing platform from Hindawi, which is one of the world's largest publishers of peer-reviewed, fully open access journals. 
Andrew Smeall, Chief Product Officer at Hindawi, will introduce the Phenom manuscript submission and peer review platform, and show how it can be adapted and reused by other publishers. 
Phenom is part of Hindawi's collaboration with Coko (the collaborative Knowledge Foundation), and uses Coko's open source PubSweet framework. To prepare for the webinar, you can watch a short video (2min 20 sec), Phenom Review: an entirely open source submission and peer review system, and check out the Phenom code on Gitlab.
If you missed our September webinar about Coko and their community-based approach to developing open and shared publishing infrastructure, you can catch up by visiting the EIFL resources gallery, and  watching the slides and recording here. 
The webinar is organized by EIFL, Coko, WACREN (the West and Central African Research and Education Network) and the LIBSENSE initiative.